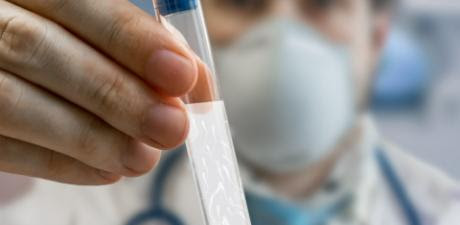 The World Health Organization is considering an absurd change to their definition of infertility.
Until now, the WHO has defined infertility as "a disease of the reproductive system defined by the failure to achieve a clinical pregnancy after 12 months or more of regular unprotected sexual intercourse." This definition is medically sound.
The new definition—which would give every individual the "right to reproduce," including same-sex couples and single men and women—is medically incorrect and politically motivated.
Please join us in asking the WHO to stick to a medically correct definition of infertility and respect the natural biological process of reproduction.